CENTER is a 501(c)(3) non-profit organization
But it is possible for everyone.
Our quality of life depends on it.
Welcome to Our Mobility Mission
What happens to residents who suffer from a lack of mobility? How is the quality of life affected? What if you only had the ability to get a ride to a doctors appointment? What if you could get a ride to a doctor's appointment but couldn't access a wheelchair, ramp, or someone to help you dress to access the ride. 
These are issues many of our residents face daily. Consider this:
of Michigan Residents have a disability. that impacts mobility
And, most of those who report having a disability, also report having a barrier that prevents them from getting access to a better quality of life, especially as it relates to better nutrition and necessary healthcare.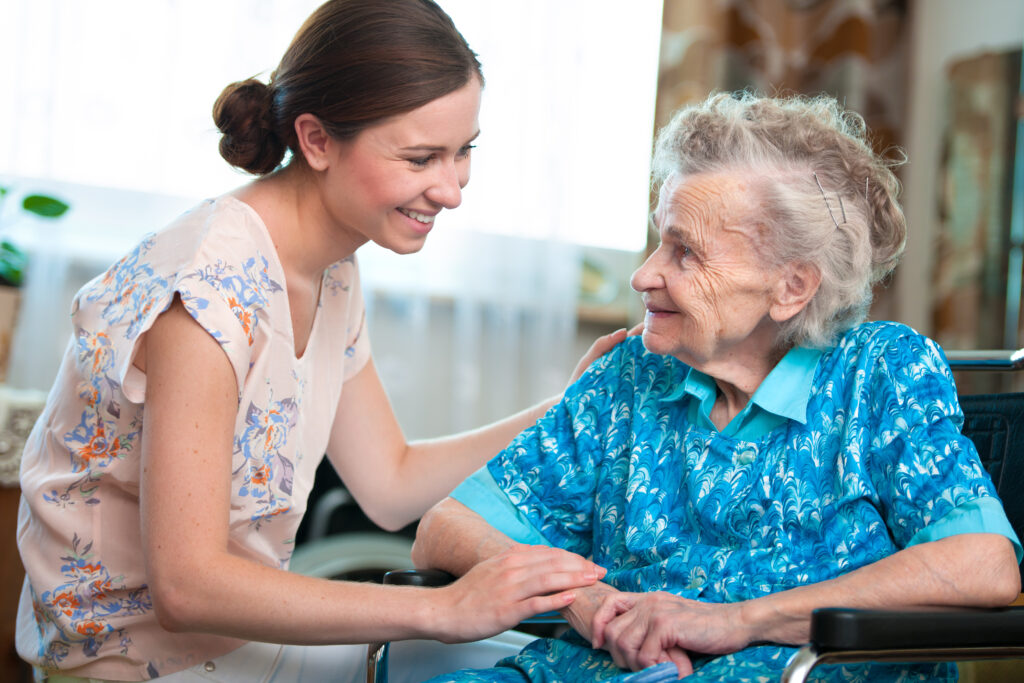 Mobility is the center of it all. And, at CENTER, we aim to leverage 4 key areas to create mobility ACCESS to ALL. It starts by first understanding the need through Awareness, but leveraging those who CAN to ACTIVATE to IMPACT all areas of the Social Determinants of Health to eventually see increased satisfaction in the overall health of those we touch.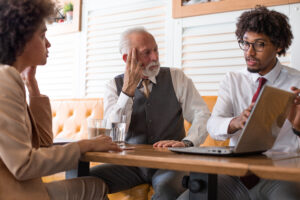 We partner with key constituents and entities to uncover ways to prevent needs in mobility resources that can be attributed to outside forces that can be manipulated to change mobility outcomes for future Michigan residents.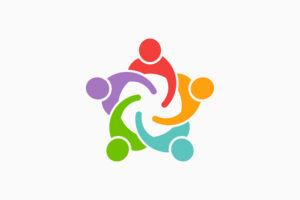 All hands on deck. We enlist the help of current community advocates, leaders in government, and private business leaders who have a stake in enhancing mobility in their spaces and want to work together to ensure access and resources are provided to all.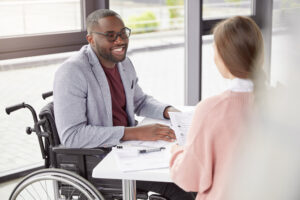 Whether through preventative education such as nutrition and diet classes/counseling, aging mobility education & immobility prevention education or transportation use education and resource discovery, we help folks with disabilities with knowledge to either prevent or make better deficits in immobility.
Connect with us to learn more about our initiatives and programs. Stay tuned for ways in which you can either get involved or get help. 
Donate! Your donation helps fund research and resources to keep people mobile.